Injection Moulding (IM)
KNMF Laboratory for Micro- and Nanostructuring
Availability limited to KIT internal users (starting 25th call)
Injection moulding allows the high economic mass fabrication of complex-shaped nano and micro components. These can be singular items or large bodies with nano- or microstructures on the surface, respectively. In both cases very high geometric accuracies and smallest tolerances can be achieved using e.g. LIGA-fabricated mould inserts. Besides the replication of polymers powder injection moulding (MicroPIM) allows for the micro fabrication of components made of a large variety of metals or ceramics. Having reached a reliable status, two-component injection moulding and inmould-labelling reveal strong advantages with respect to reduced mounting expenditures and the capability to produce multi-functional devices.
Download technology description (PDF)
Details (IM)
Features
Cycle times < 3 s – 6 min
Largest replicated aspect ratio:
- 17 for free standing structure (height: 2000 μm; width: 115 μm)
- 25 for buried structure (height: 250 μm; width: 10 μm)
Smallest replicated structural detail: < 100 nm for aspect ratio 1, in case of lower aspect ratio replication minima decrease correspondingly
Special variants like compression injection moulding for enhanced accuracies
Fabrication of metal and ceramic parts via powder injection moulding
Multifunctional parts by two-component or inmould-labelling powder injection moulding
Special equipment for designing/developing feedstock compositions
Special equipment for thermal treatment available, e. g. hot isostatic pressing (HIP) applying temperature and pressure parameters on a worldwide unique high level
Limitations/constraints
Relatively large efforts for tooling necessary
Replication process very sensitive to mould insert's surface roughness
Side wall draft angle or ejector slope is recommended for larger aspect ratios depending on the mould insert's roughness
Limited undercuts
No hollow parts in one step fabrication possible
Materials
1- and 2-component injection moulding with polymers, metals , and ceramics
Polymers: nearly all thermoplastics and thermoplastic elastomers
Functional polymer-based nanocomposites with improved optical, dielectric or conductive properties (e. g. PMMA/CNT, PC/Al2O3 a. o.)
Feedstock development for customer-specific materials using e.g. nano-sized powders
Metals: PM steels like 17-4PH and 316L, Cu, W and W-alloys, hard metals
Ceramics: oxide ceramics like ZrO2 and Al2O3, Si3N4, mixture ceramics like TiN-Al2O3 with defined material properties, e.g. electrical conductivity
Subsequent densification and reduction of porosity by HIP
Typical structures and designs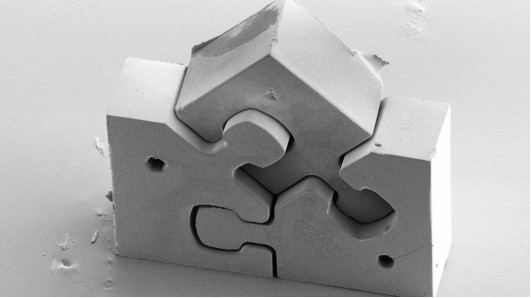 Fig. 1: Smallest puzzle of the world whose pieces have been made of PMMA using singular LIGA mould inserts.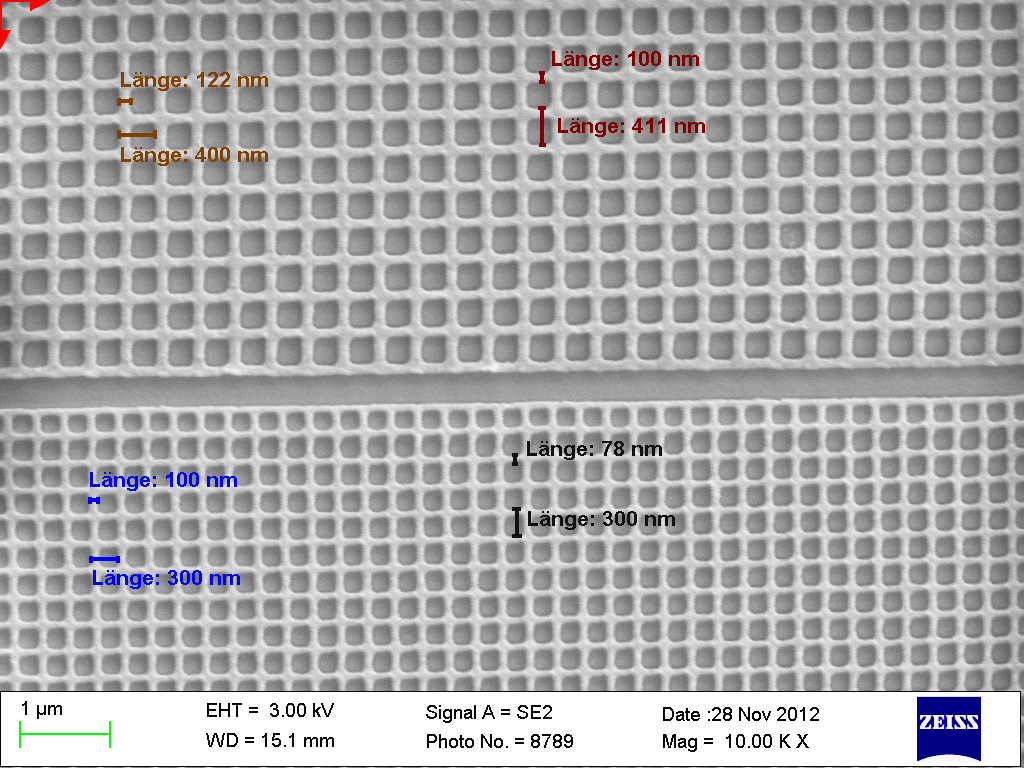 Fig. 2: SEM figure of polymer part (PMMA) with nano-sized structures made by injection moulding. (Länge ≙ length).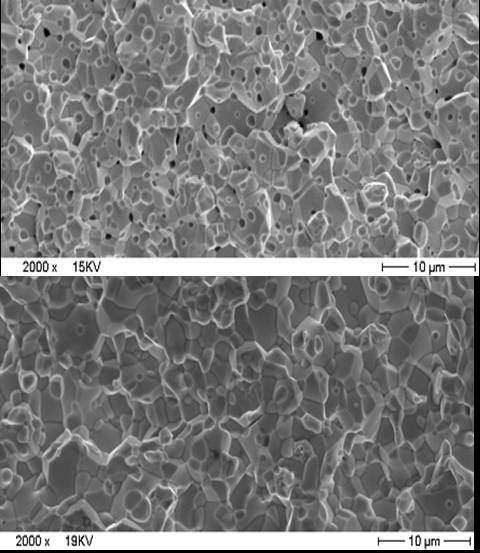 Fig. 3: SEM-picture of pure tungsten after sintering (above), the same material after additional HIP densification showing significantly reduced porosity (below).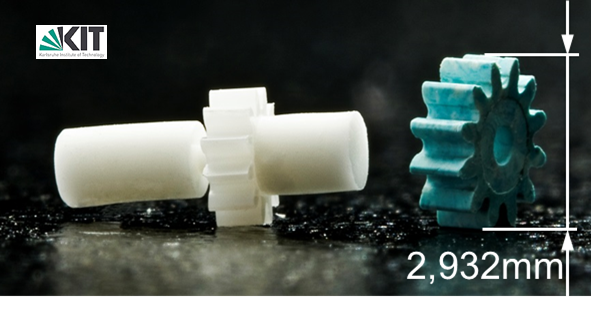 Fig. 4: Gear wheel/shaft sample made by two-component injection moulding of alumina (shaft) and zirconia ceramic (gear wheel). Combined sintered part (left) and green body (right).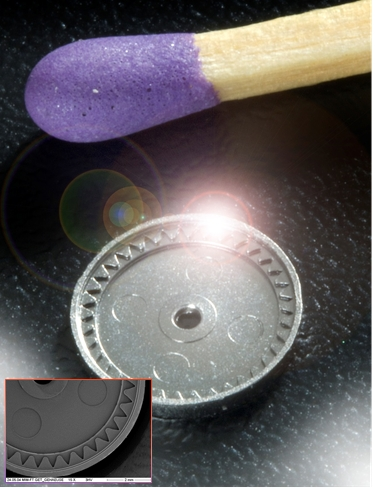 Fig. 5: Ring gear of planetary gear set, 1.4542.